| | | | |
| --- | --- | --- | --- |
| | | | |






Find my games on itch.io!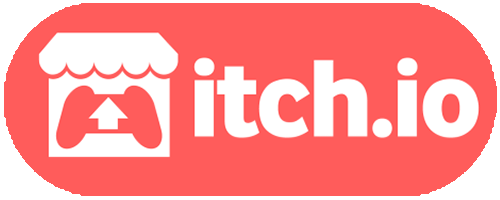 Secrets of the Waves is a small game I made for Global Game Jam 2017.

Rock Paper Shotgun wrote a nice little piece about it!










Werewolf in the Wild is a little project I made during ProcJam 2016.

Rock Paper Shotgun also wrote a nice snippet on it!




Ed Quarters made a little review of the prototype build...







Check out my Dev Diary for more info about my projects & more game dev ruminations!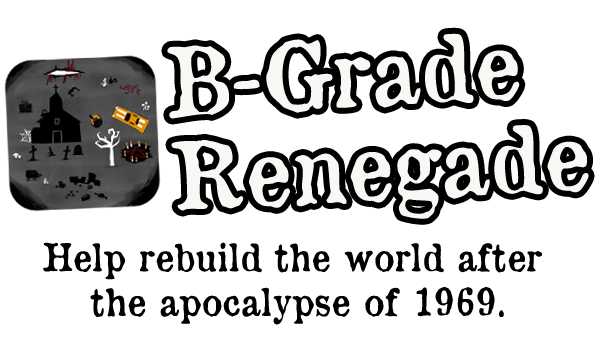 Lester Francois has made a great documentary about the global rise of indie game development.
It's called "Game Loading: Rise of the Indies", and MUZBOZ features amongst the cast of many!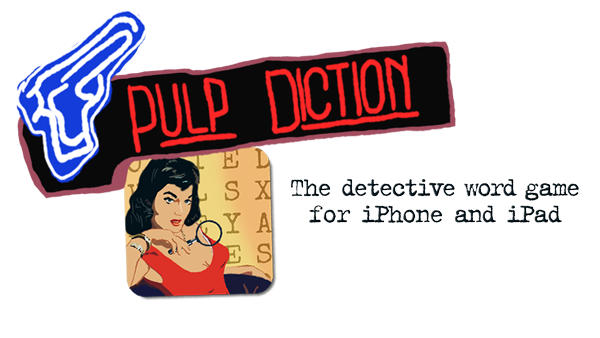 Pulp Diction for iPhone & iPad




Games won't melt your brains...
They will destroy your world!

During the 1980's, pixelated invaders
took over the minds of millions of children.

Now they've broken loose in Melbourne city!

Armed with a skateboard and a magical synth,
only you can save the world from the 8-bit apocalypse!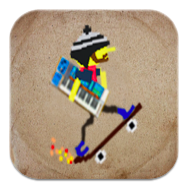 Rad Skater Apocalypse
View on the App Store