| | | | |
| --- | --- | --- | --- |
| | | | |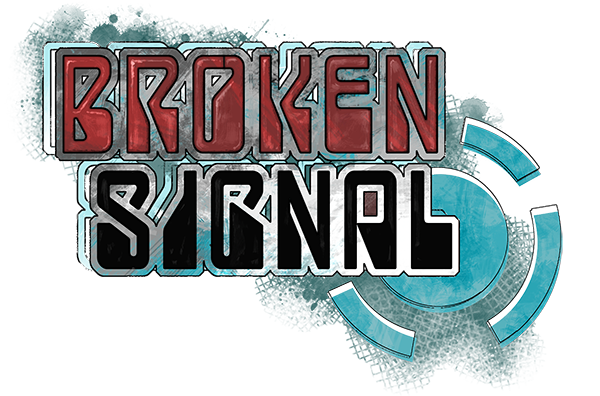 BROKEN SIGNAL is the latest game
in development at MUZBOZ Games.

It's an indie immersive sim
in the early concepting phase.
It'll have a series of
open levels that the player
can tackle their own way.

Here is a dev video from
when I was getting
exploding barrels working.








Hide & Spook: The Haunted Alchemist
is a local multiplayer VR game
for HTC Vive where the Alchemist
wears the headset, and must detect
the ghosts (who each carry a controller)
before they locate the candles
by vibration and put them out!




Get 'The Haunted Alchemist' for free on Steam.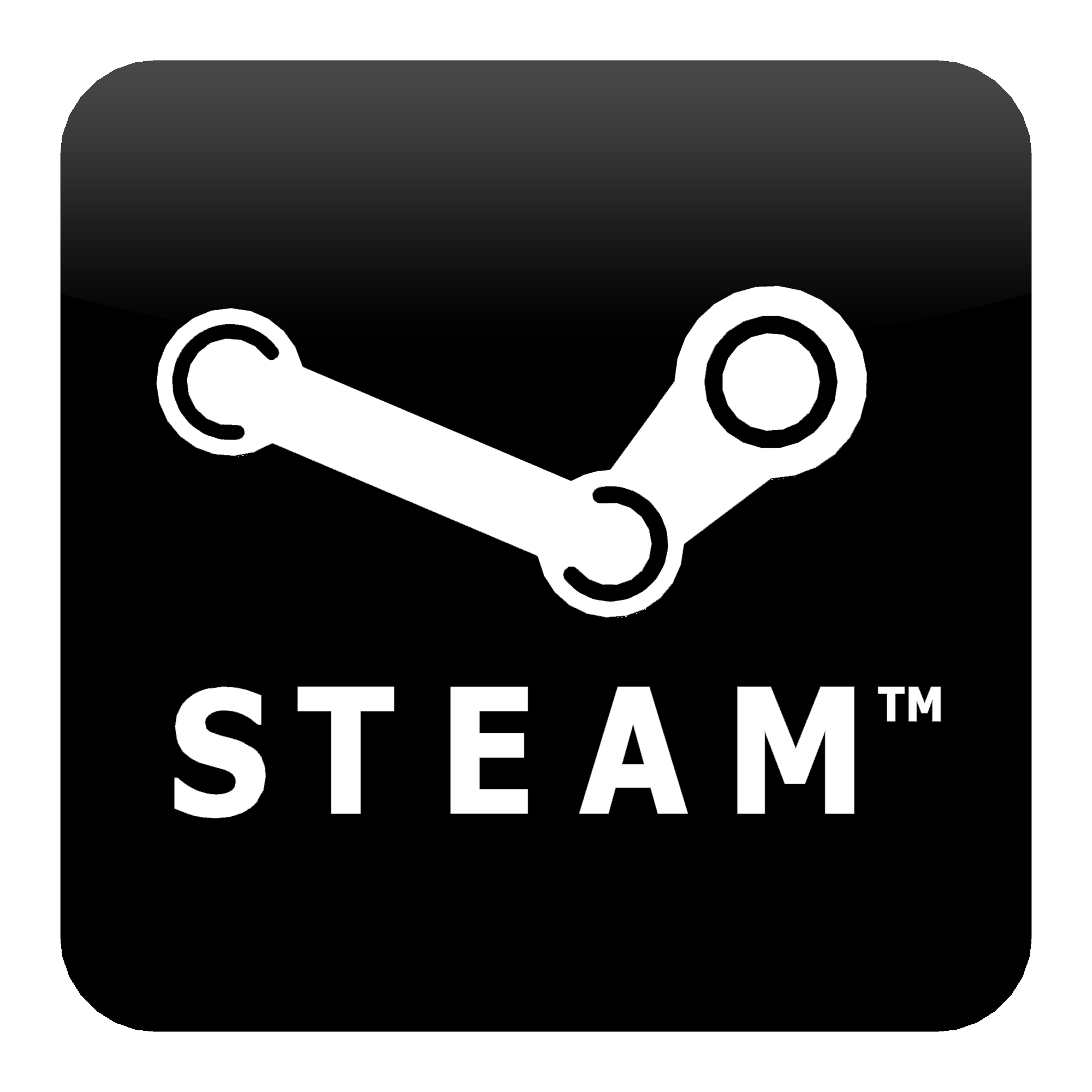 B-Grade Renegade is a top-down grindhouse
roguelike in an alternate 1974.

Race your way across the country
to the last rocket before the
earth gives up its last gasp.











Find MUZBOZ Games on itch.io!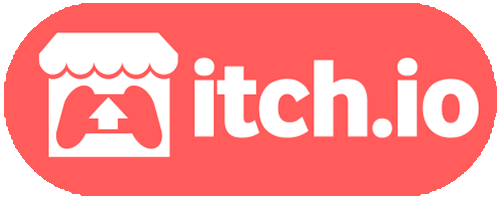 Secrets of the Waves
is a small game I made
for Global Game Jam 2017.

Rock Paper Shotgun wrote
a nice little piece about it!










Werewolf in the Wild
is an experimental
procedurally generated project
I made during ProcJam 2016.

Rock Paper Shotgun
wrote a nice snippet on it!

Ed Quarters made a
review of the prototype build...



And this dev video shows a glimpse
of the generated worlds from the
perspectives of the AI inhabitants.







Check out my Dev Diary for more info
about my projects and experiments.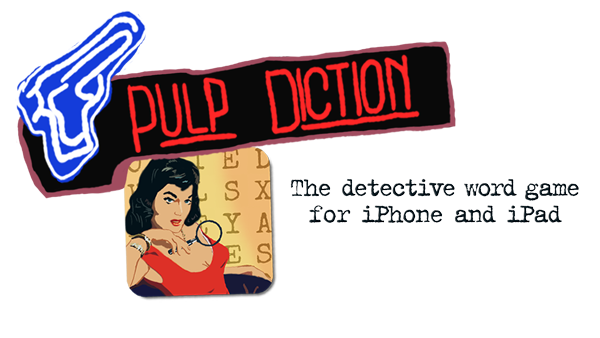 Pulp Diction is now only available for a Mac download




Games won't melt your brains...
They will destroy your world!

During the 1980's, pixelated invaders
took over the minds of millions of children.

Now they've broken loose in Melbourne city!

Armed with a skateboard and a magical synth,
only you can save the world from the 8-bit apocalypse!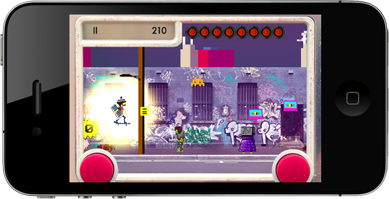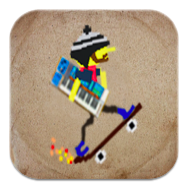 Rad Skater Apocalypse
View on the App Store